The item was added to your wishlist!.
30% OFF SALE today only! Use Code: ❤️REMEMBER30❤️ at checkout! (New Arrivals NOT Included)

Previous
Next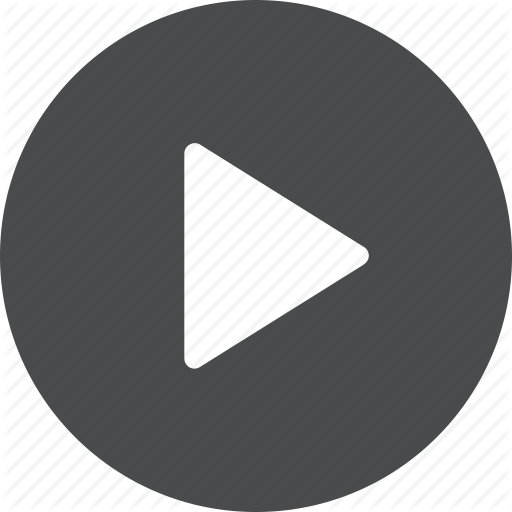 ---
Product Details
AHHH! OMG Y'all this sherpa jacket is the softest thing on earth! It's like a baby love blanket! Love the fit and it's a tad oversized so sizing down is ok!
I am rocking the SMALL! (5'7", 140, 34B).
Polyester.
Made in CHINA!
---